Los Luceros Historic Site
Virtual Programs
Thursday, March 19, 2020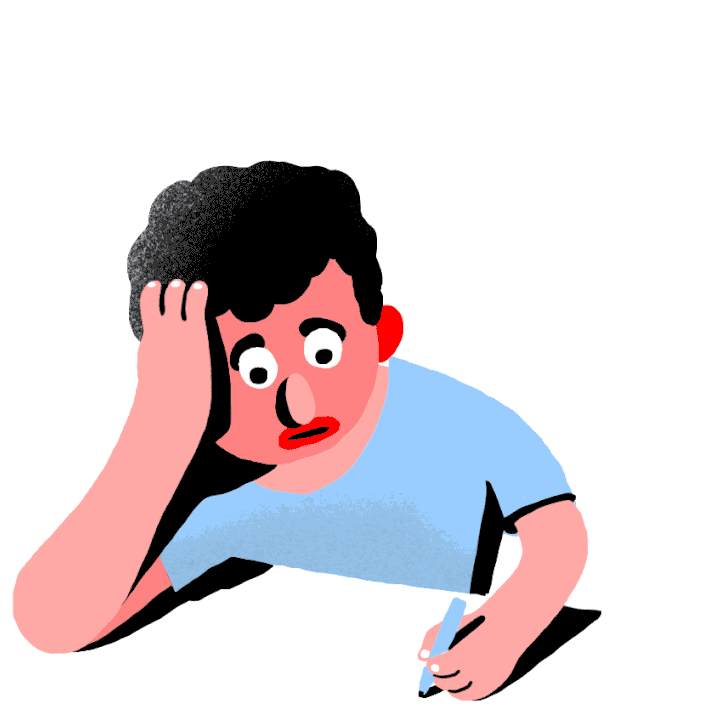 Hi everyone! We know people are safely staying at home practicing social distancing but we also know that this can be difficult and stressful. SO we wanted to provide you some activities, videos and virtual tours to try and help ease that burden. Today's theme is FARM ANIMALS! Every couple hours we will post a new activity or video about this theme. At 2pm if the weather cooperates our lambs will be exploring the property! Check back on our Facebook page to participate in all of the fun!
Introduction Video
Activity
Our Sheep named Biscochito lost all of his wool! Complete the drawing and share your creativity in the comments below. The artwork with the most likes will become our profile photo tomorrow!
History Lesson
Learn about the animals we have here at Los Luceros Historic Site and enjoy some baby lamb cuteness! Turn this into an educational tool for kids by having them fill out the video worksheet posted in the comments!
Challenge
Follow the instructions on the photo! We look forward to seeing what you find!
LIVE Tour (with lambs)
Historic Photo Gallery
Sheep herding has been a part of New Mexico history for hundreds of years. Check out these historic photos to explore different aspects of sheep husbandry.
INTERVIEW: Sharon Begay and Churro Sheep
"The churro is like the buffalo, it's a very strong and spiritual animal."
To Walk In Beauty - Sharon Begay shares her family's story of reintroducing the churro sheep and the spiritual healing that followed as her family reclaimed their cultural identity. Stacia Spragg- Braude?s photographs provide an intimate window into that experience.
"We got everybody involved and it brought the whole family back together."
iColores! by New Mexico PBS
Los Luceros Historic Site